Kids Ministry
Exciting things are happening in Kids Ministry!
Join us on Sunday!
Nursery care for ages 0-2 years
Kids Korner (3 years-Kindergarten) & Link Up (1st-6th grade) meet after worship during Sunday service.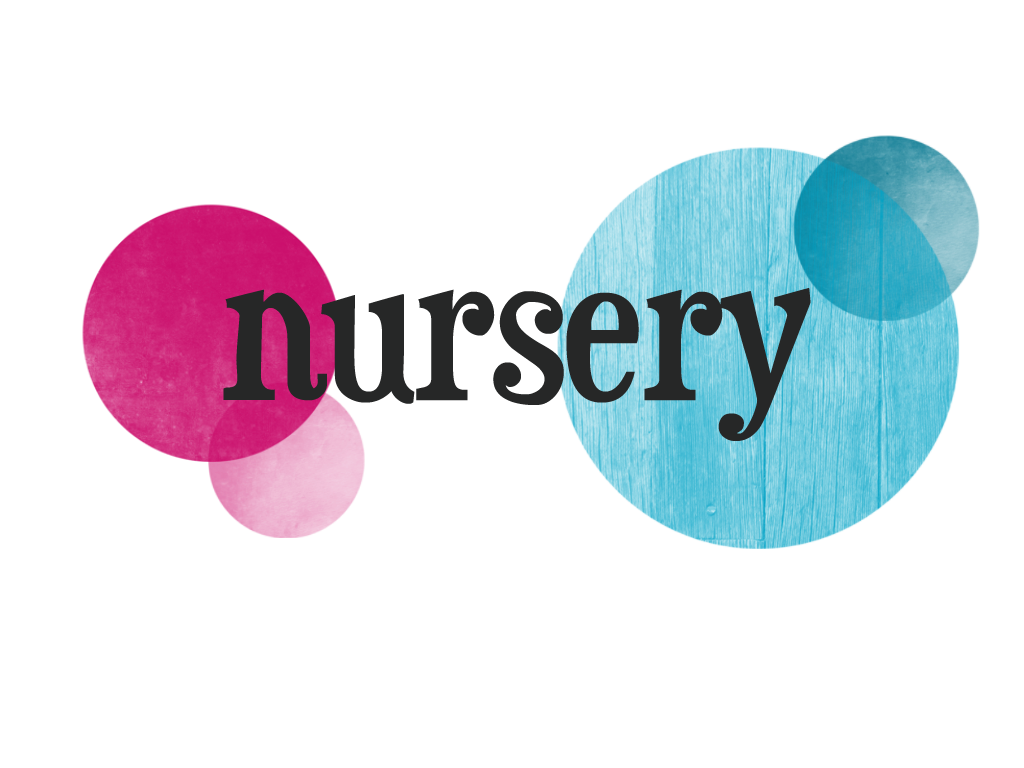 Nursery
ages 0-2 years

The nursery ministry provides a comfortable and secure atmosphere for infants & toddlers 0-2 years of ages. Building a foundation of faith even in the yougest of ages.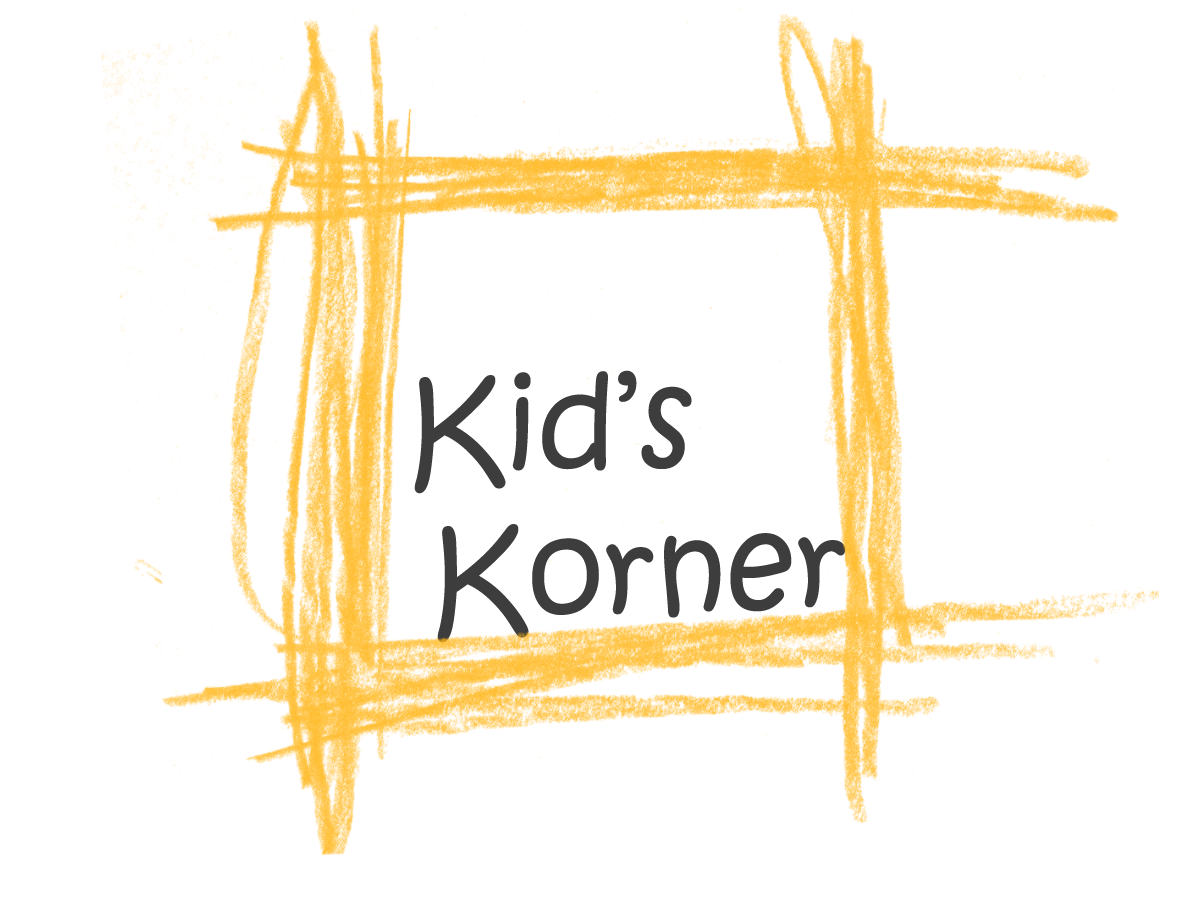 Kids Korner
ages 3 years-Kindergarten

The early church's rapid growth led to some disagreements and problems. For the months of September, October and November we will be focusing on disagreements and healthy problem solving as we look at how the early church addressed these issues.

Each week's stories and activities follow a chronological timeline of Bible events, helping kids connect biblical events to God's ultimate plan of redemption through Christ.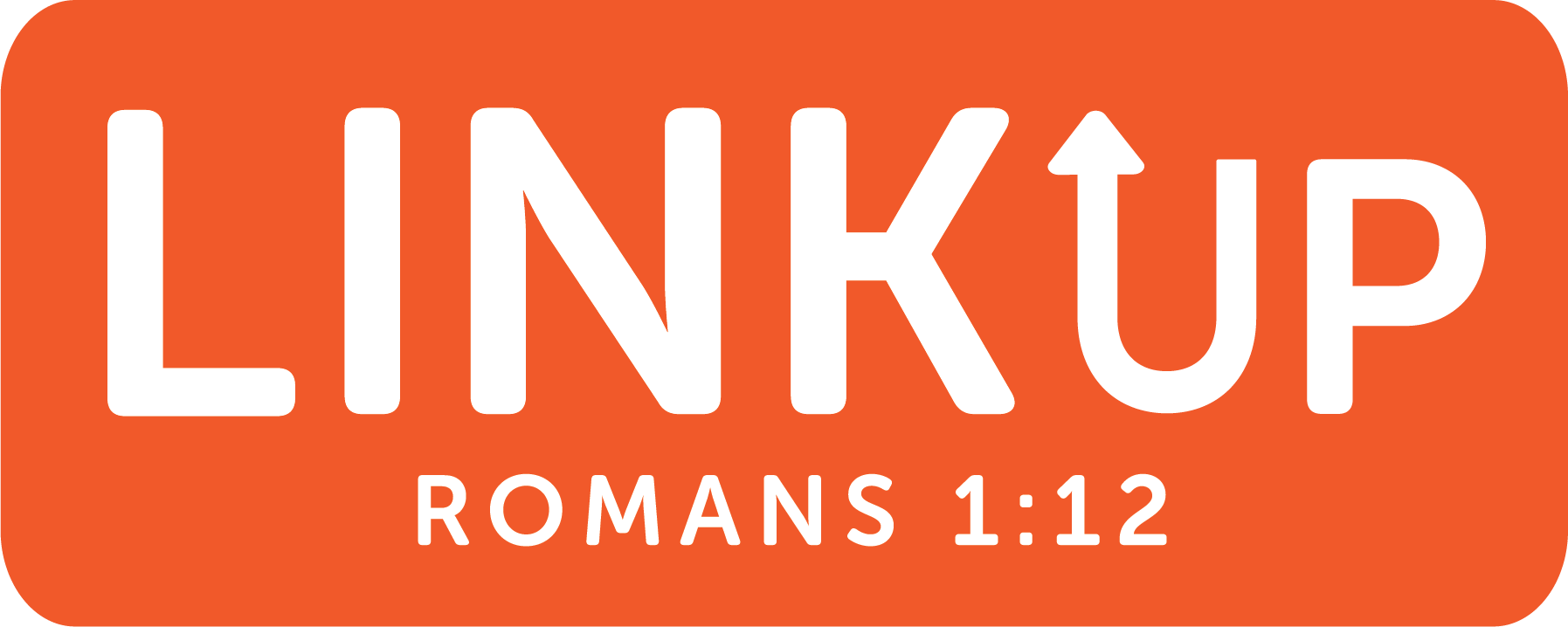 Link Up
1st-6th grade

Our goal here is to do as Romans 1:12 reads: ENCOURAGE!

"I'm eager to encourage you in your faith, but I also want to be encouraged by yours. In this way each of us will be a blessing to the other."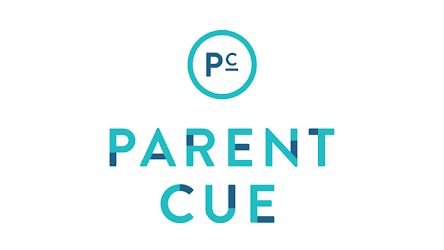 If you would like to follow along with what your child is learning in LinkUP and receive conversation & devotional prompts download the parent cue app!