Kids Ministry
Exciting things are happening in Kids Ministry!
Join us on Sunday Mornings!
Nursery care for ages 0-2 years
Kids Korner (3 years-Kindergarten) & Link Up (1st-6th grade) meet after worship during Sunday service.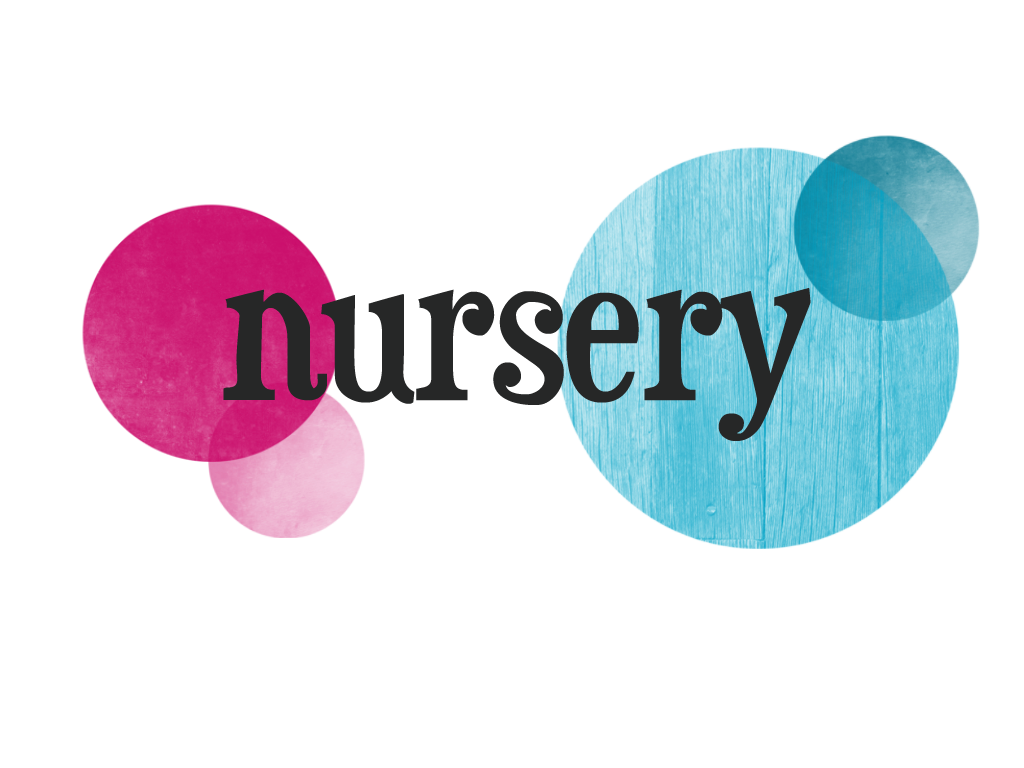 Nursery
ages 0-2 years

The nursery ministry provides a comfortable and secure atmosphere for infants & toddlers 0-2 years of ages. Building a foundation of faith even in the yougest of ages.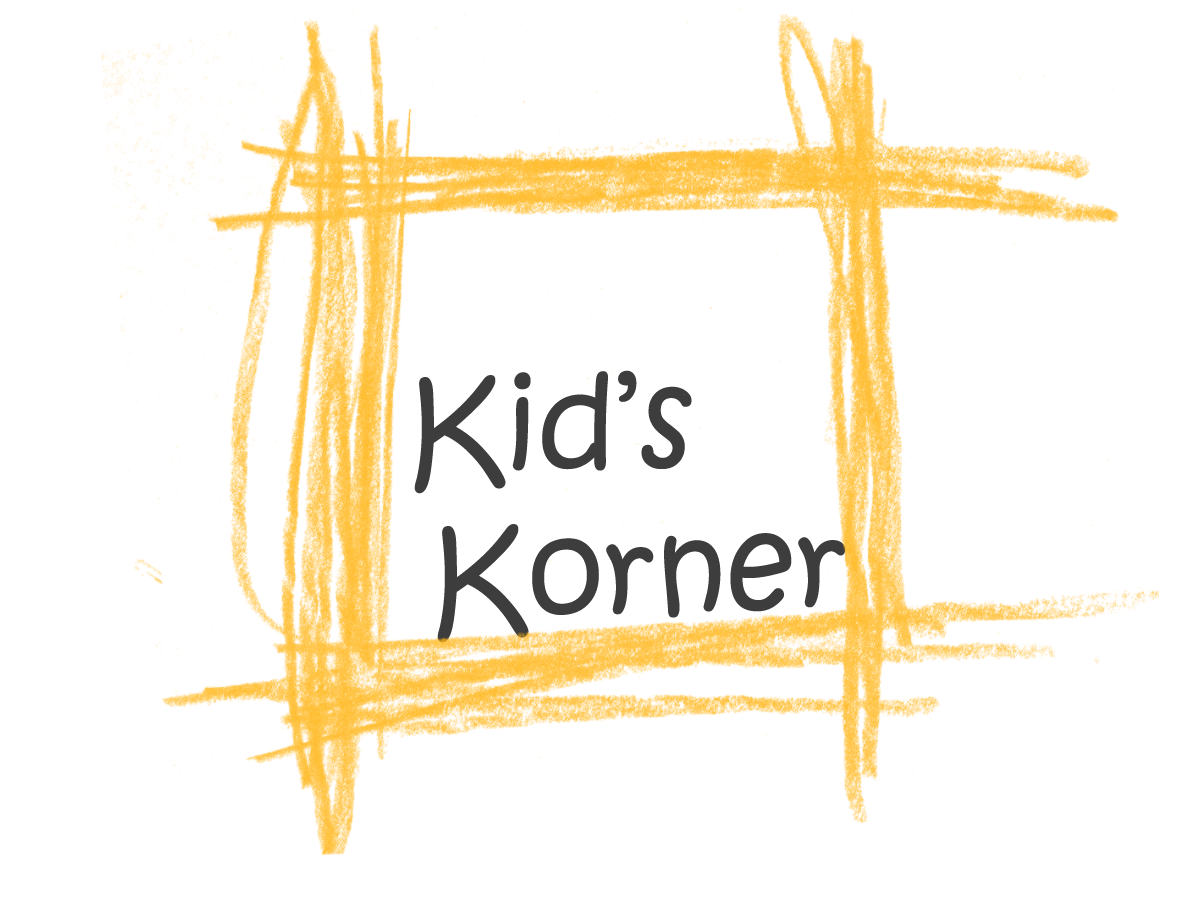 Kids Korner
ages 3 years-Kindergarten

Each week's stories and activities follow a chronological timeline of Bible events, helping kids connect biblical events to God's ultimate plan of redemption through Christ.
Link Up
1st-6th grade

Our goal here is to do as Romans 1:12 reads: ENCOURAGE!

"I'm eager to encourage you in your faith, but I also want to be encouraged by yours. In this way each of us will be a blessing to the other."
Wednesday's @ 6:00 pm!
Mpact Girls Club & Royal Rangers every week! Ages 3 years - 6th grade
Summer Camp 2022! Click the image below to sign up!