Men's Ministry


Men's Breakfasts:
Thursdays - At The Country Deli (245 Basin St NW, Ephrata) @ 6:30am.
Saturdays- At The Country Deli @ 7am.
The first Saturday of each month at Bethlehem Chapel @ 7am.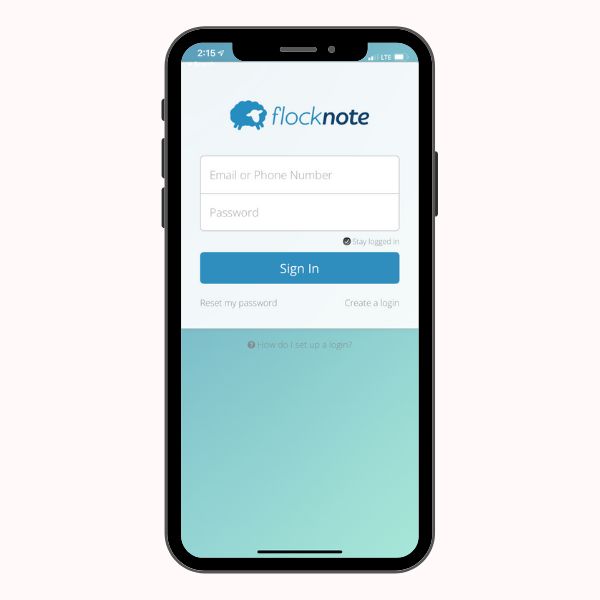 Text "BCMM" 84576 to receive text updates:
Upcoming events, needs in the community, registration
information, and deadlines.


Find us on Facebook too!