Conquer Youth
No, in all these things we are more than conquerors through him who loved us. - Romans 8:37
It's our mission as a church to share the love, hope and truth of Jesus Christ. At Conquer Youth, we strive to do that in all areas with all middle and high school students. In Romans 8:37, God promises us that we are more than conquerors through Jesus. We believe that as we dive into His word, worship Him with everything that we have, sharpen one another through relationships, lift one another up in prayer, do crazy things and have fun together, that He is making us more than coquerors and overwhelming victory is ours in all areas of our lives!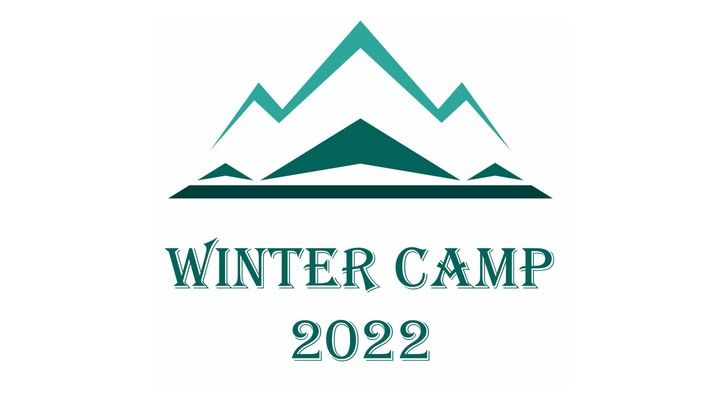 Click on the image above to register for Winter Camp!
Keep up with all things Conquer Youth!
Find us on social media.
Text "conquer" 84576 to receive text updates:
Upcoming events, registration information and
deadlines