He Restores My Soul Conference 2022
Psalm 23:3 says, "He restores my soul," referring to Jesus, the Shepherd of our souls. This is the power verse. Join us as we dig to the roots of restoration found in the 23rd Psalm and bask in the glow of the Shepherd's goodness and mercy.
The Garden Women's Ministry invites you to join us for this one-of-a-kind event with speakers that we know and love. Cynthia Castro, a Hawaiian Airlines flight attendant and Real Estate Agent, and Amy Hann, a fellow Ephrata-resident and leader of The Garden Women's Ministry, will be reflecting on how broken lives once restored can be the most glorious representations of Christ's love for us. These two will be sharing in candid disclosure of how God's restoration power rescued them and brought them into a better understanding of His steadfast love.
Friday, September 9, 2022, 7pm
(Check in begins at 6pm)
Saturday, September 10, 2022, 9am-3pm
(Check in begins at 8:45)
Event cost: $35; includes coffee, water & breakfast bar
Please visit one of our local restaurants for the lunch hour.
*childcare for ages 0-2 years*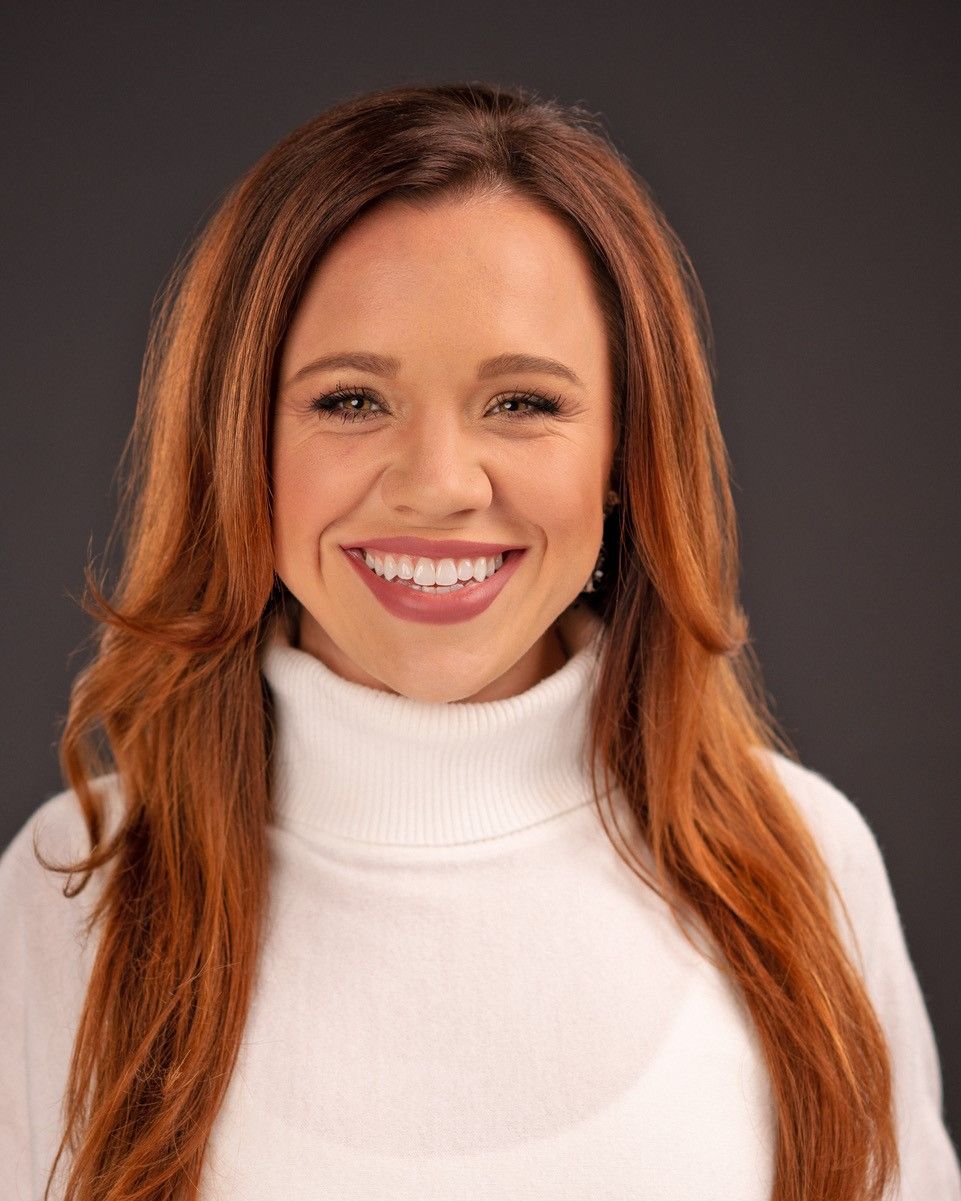 Visionary and Motivational Speaker
Cynthia, having enjoyed the opportunity with running start at Bellevue
College, was able to choose graduating and become a licensed cosmetologist within the starting years of professionalism. Sustaining a 15-year experience working closely with people as a cosmetologist, was led to a 10-year career in the titled 'glamorous' field of being a flight attendant with Hawaiian Airlines. Currently a licensed agent with Keller Williams Bellevue and Hawaiian Airlines flight attendant she continues to occupy, being led by the Holy Spirit with Kingdom purpose. The unique experience of getting to know culture internationally and addressing specific needs to people has curated a desire to apply practical strategies to life's most challenging circumstances. Cynthia has received the title, 'smiley' and 'the Cynthia smile' from a young age and has kept the hope of Jesus to walk through restoration with joy.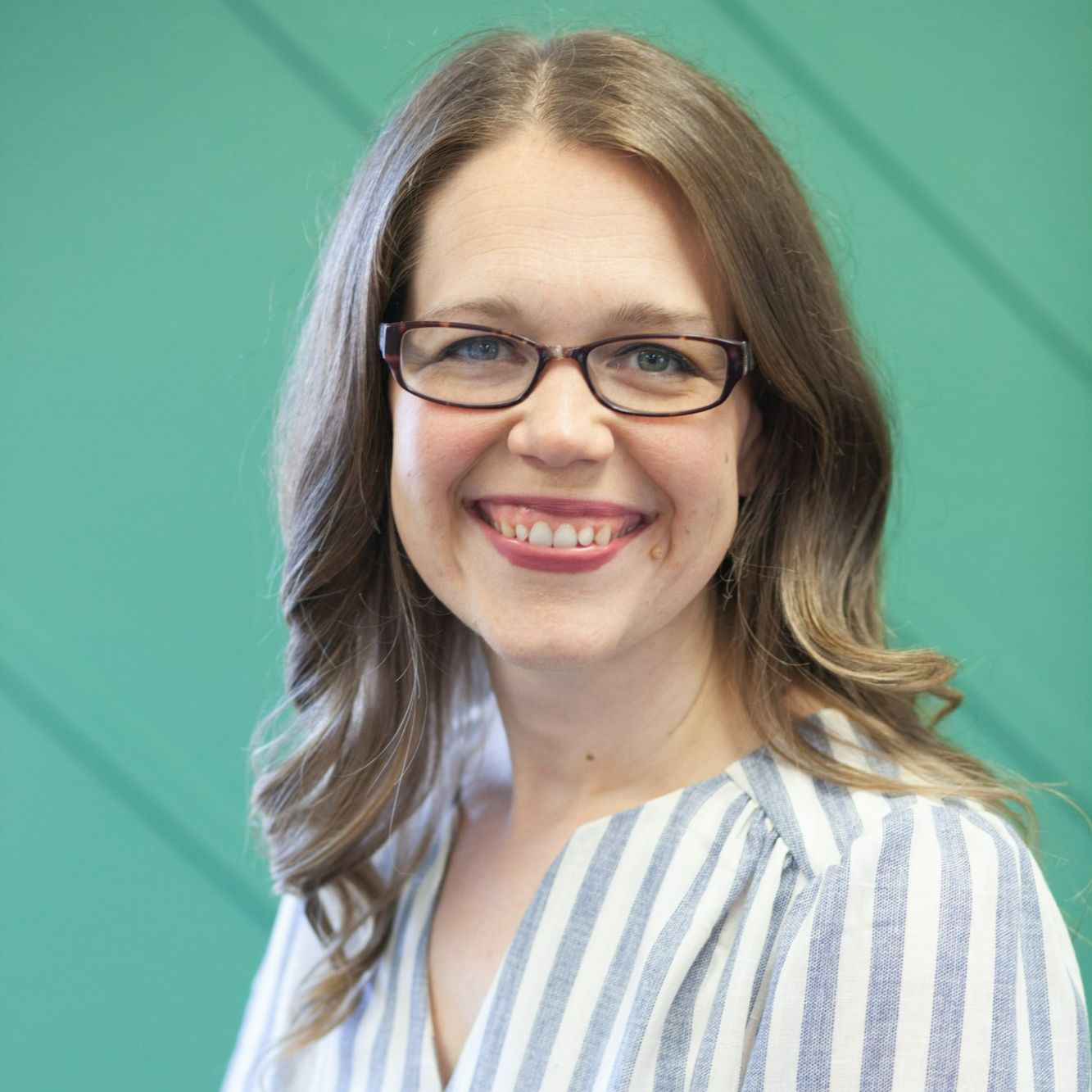 Leader of The Garden Women
(Women's Ministry)
Amy was raised as a tried-and-true pastor's kid. She grew up in George, Washington, where she learned about homesteading, discovered her love of creative writing, and developed her relationship with the Holy Spirit. Her love of the Lord has grown over the years, and she is currently an active member of her church community serving as the Women's Ministry Leader of Bethlehem Chapel. She is a wife and mother of seven children; a Zumba instructor for the last five years, and has a God-given passionate heart for the women in her life. Finding tranquility at the source of true restoration (God's unconditional love), Amy is motivated to lead others to the same well as she continues to dive in for herself.