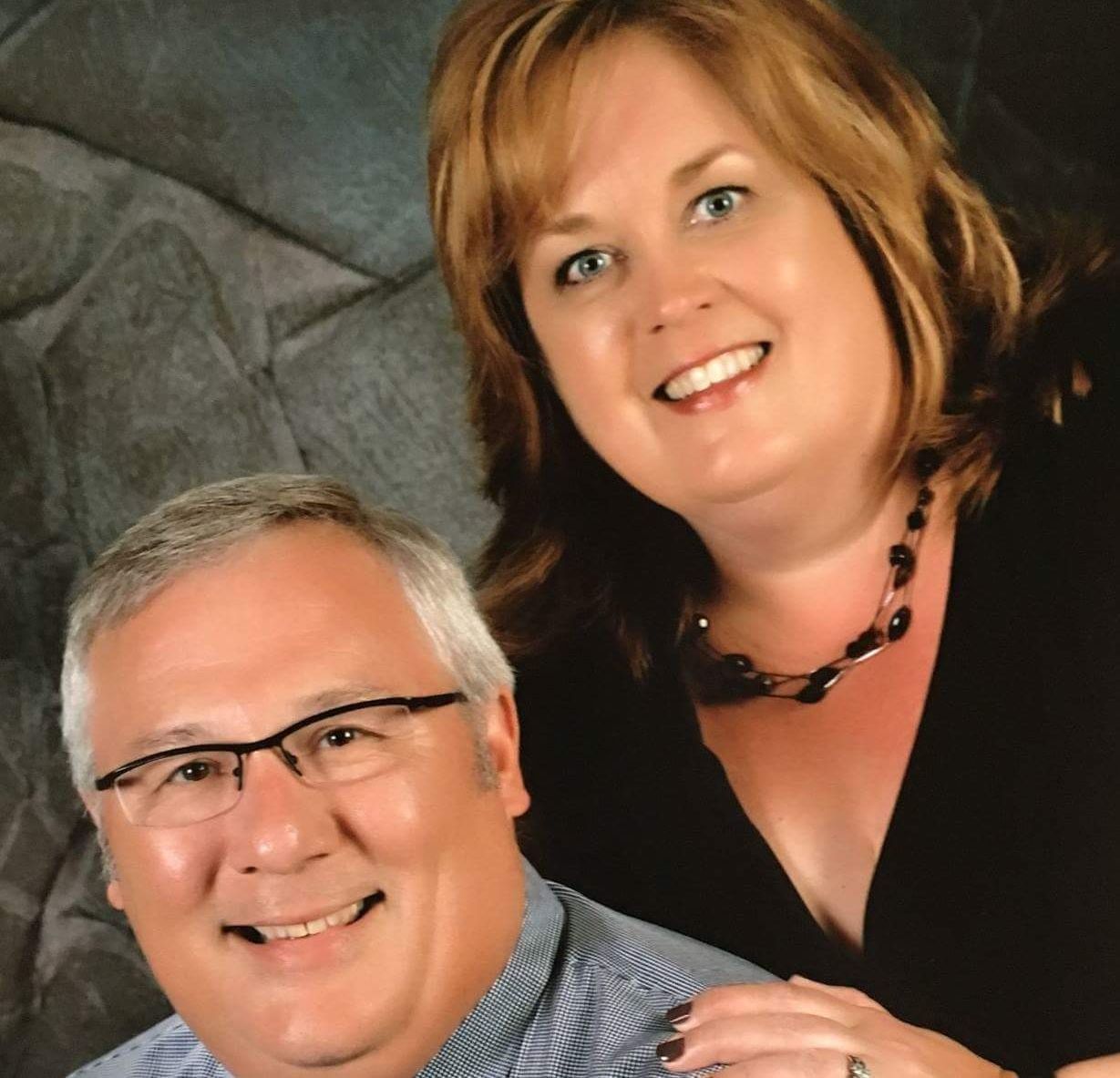 Mike & Tami Johnson – Interim Pastors

Mike and Tami Johnson have spent most of their decades-long ministry career in Oregon, filling a variety of roles including lead pastors at two churches. However, Mike's first full-time position was as the youth pastor here at Bethlehem Chapel after graduating from college. This is where he met his wife Tami, who was raised in our church. They've returned for this strategic new season in Ephrata to serve as our interim pastors, helping to bridge the gap between our previous and future leaders.
They are encouragers who love people, and whose dream is to see us transition in a healthy manner into what God has for us in the future as a church.
The Johnson's have three adult children, each of whom is married and live in the Boise area. Yes, they are eagerly awaiting grandchildren!
*We're Looking for a New Pastor – Check Out our Job Description Below and Apply.*
Samantha Rolfe – Office Administrator / Communications Director
Samantha was raised in small-town Soap Lake, near Ephrata, and since her childhood, she has been attending Bethlehem Chapel. She met her husband Tristan while they were youth students and now they have a two-year-old girl and another one on the way! Samantha is all about connecting and serving. She loves to meet new people, make memories, and walk in the way of love and light! She is passionate about following Jesus and it is her desire to serve her family, friends, church, and community!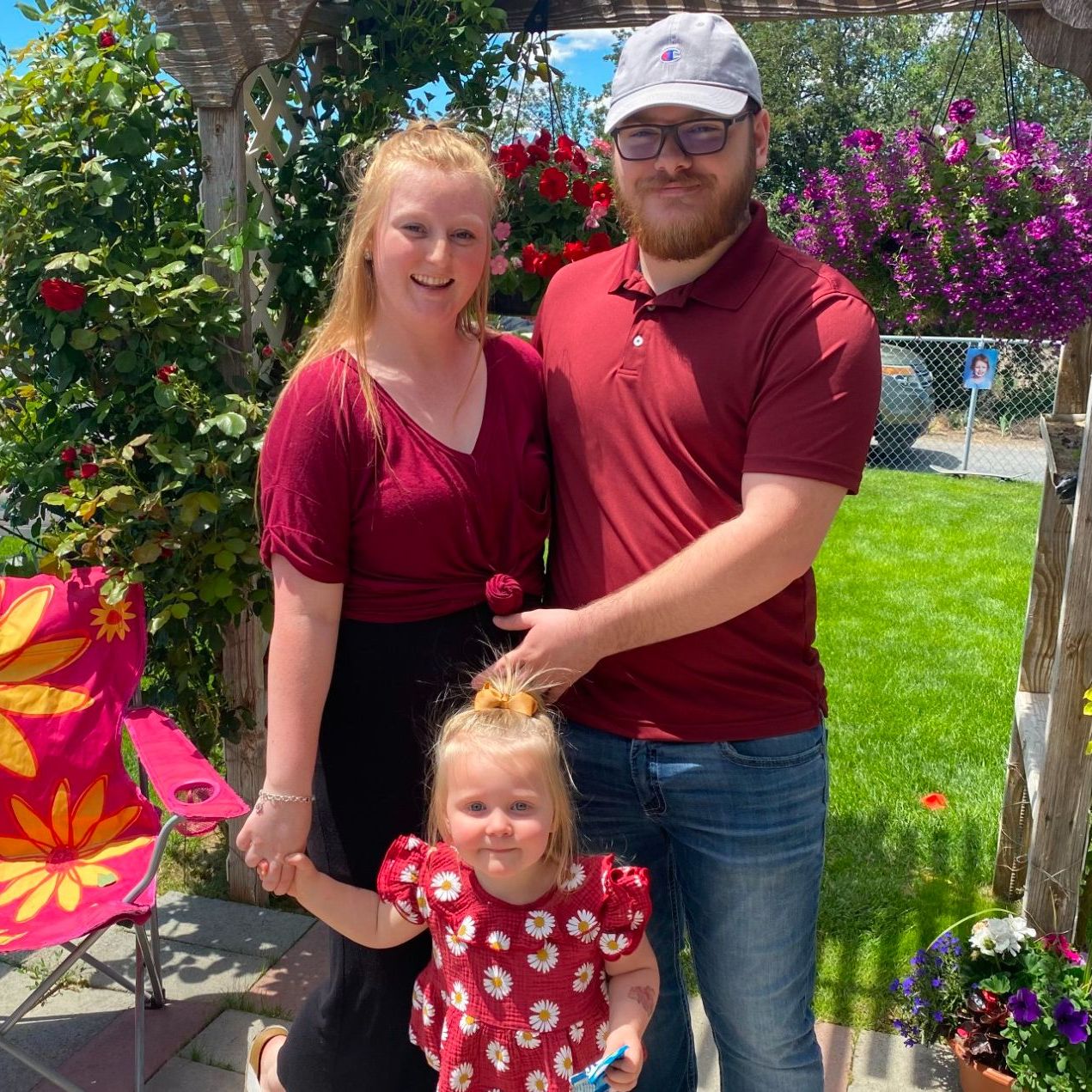 Ministry Leaders
Men's Ministry -

Tim Hann - (509) 717-8745 or

timhannsr@hotmail.com
Worship -

Kirsten Hintz



Media Team -

Riley Mather



Nursery -

Paige Duffner



Interested in joining our team?