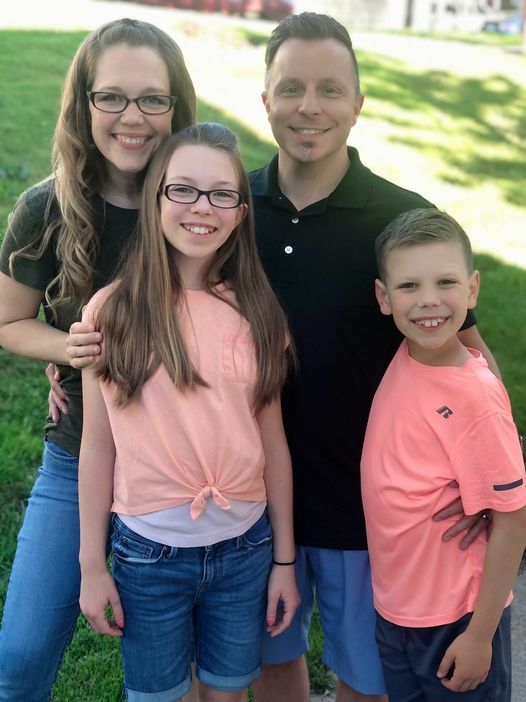 Brandon Hart – Senior Pastor

My name is Brandon. I graduated from Northwest University with a BA in Pastoral Ministry. For the last 16 years, I have served in various roles as a pastor; kids, youth, discipleship, missions and outreach. I genuinely love God's Word and communicating His Truth.

I married my childhood friend and high school sweetheart, Cassie. We have been married and served together in ministry for the last 16 years and have two children. My daughter Sophie is 13 years old and my son Elijah is 10 years old. As a family, we love the outdoors, good tacos, reading, and spending quality time with family and friends.
Samantha Rolfe – Office Administrator / Communications Director
Samantha was raised in small-town Soap Lake, near Ephrata, and since her childhood, she has been attending Bethlehem Chapel. She met her husband Tristan while they were youth students and now they have a two-year-old girl and another one on the way! Samantha is all about connecting and serving. She loves to meet new people, make memories, and walk in the way of love and light! She is passionate about following Jesus and it is her desire to serve her family, friends, church, and community!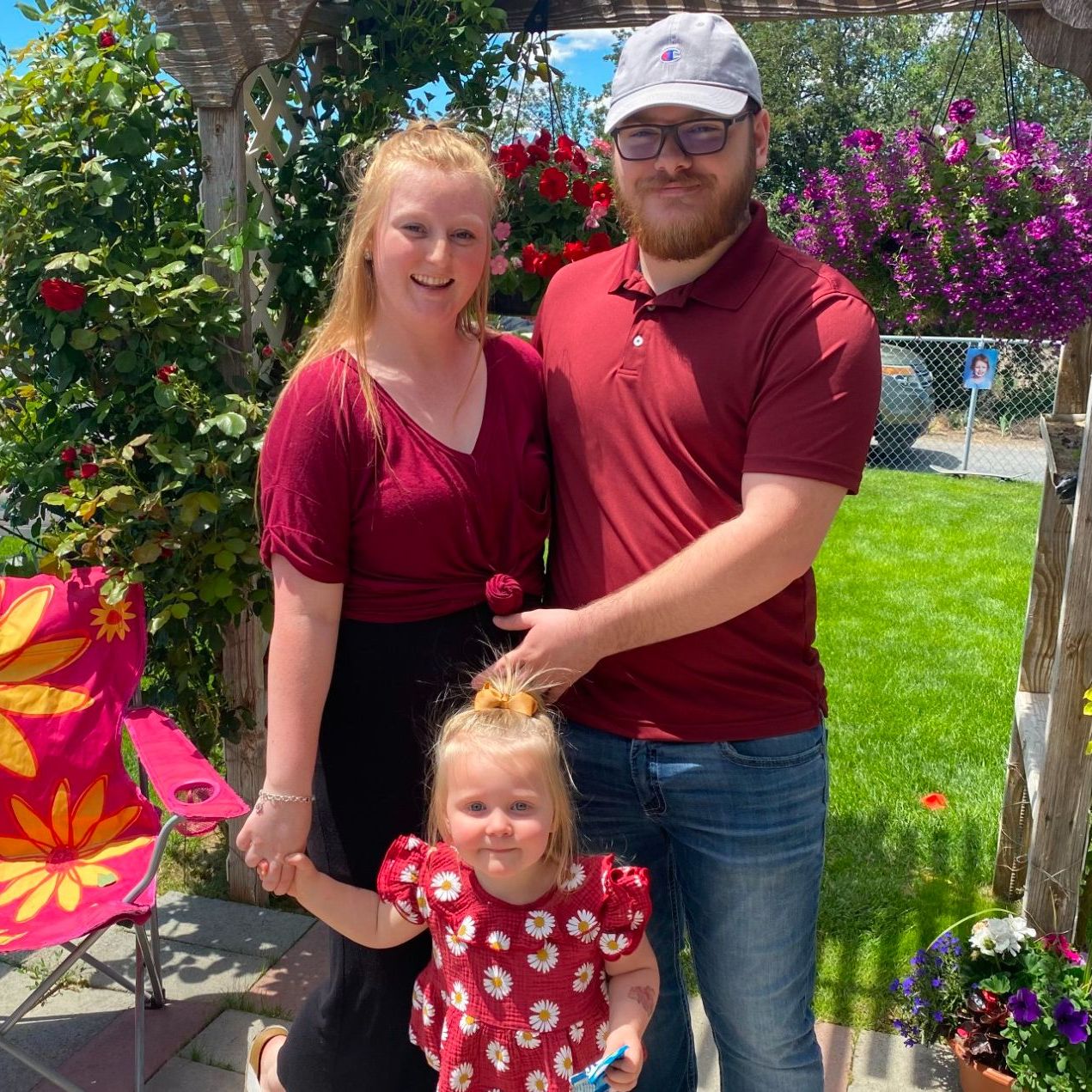 Ministry Leaders
Men's Ministry -

Tim Hann - (509) 717-8745 or

timhannsr@hotmail.com
Children's Ministry - Lindsay Hintz - (509) 553-9010 or bckidsmin@outlook.com

Worship -

Kirsten Hintz



Media Team -

Riley Mather



Nursery -

Paige Duffner
Kitchen -

Geri Carroll