conquer - student ministry
United Winter Camp 2019

We are so excited for Winter Camp this year!!! There is no greater way to escape the busyness of life than to spend a long weekend with over 100 students and leaders from our area playing games, ice skating, or just hanging out with friends in God's beautiful creation. This camp will be full of fun, adventure, and making new friends. We will have multiple services where students can worship God together and find out the benefits of living UNITED in this broken world!

Check out the resources listed below for more info or to register!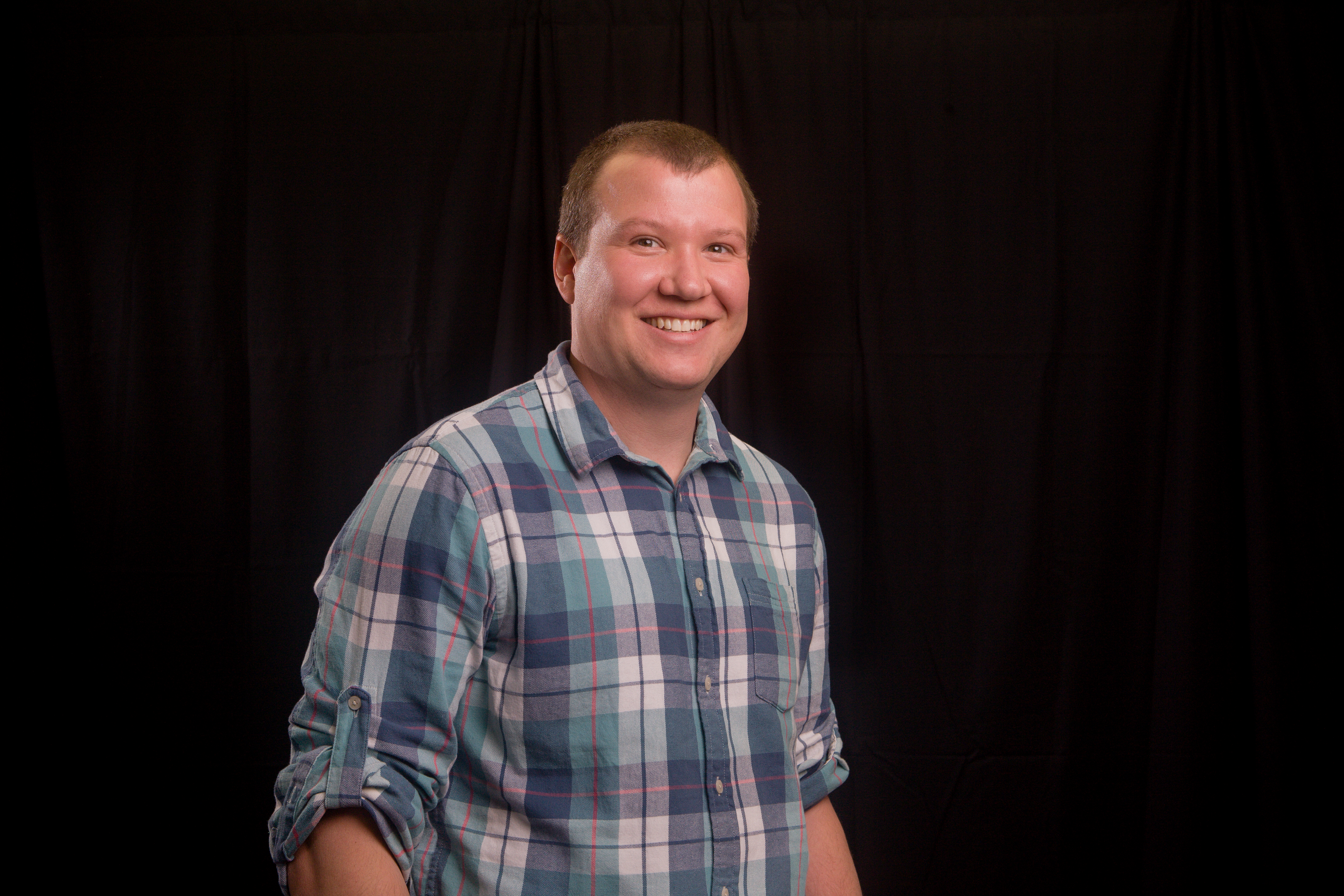 Pastor Joel Warnock,
Associate/Youth Pastor
joelwarnock@gmail.com