bonded - women's ministry
Keep watching this site or our BONDED Facebook page for information. How can we continue to pray with you in 2018? Submit your prayer requests below.
B.O.N.D.E.D.
(Believing, Obedient. Nourished, Determined, Empowered, Daughters)
Connection through relationships; that is our mission. George Barna—the president of the Barna Research Group, Ltd. writes:
"...adults - especially those under 30 -- regularly strive to be connected to a substantial number of other people and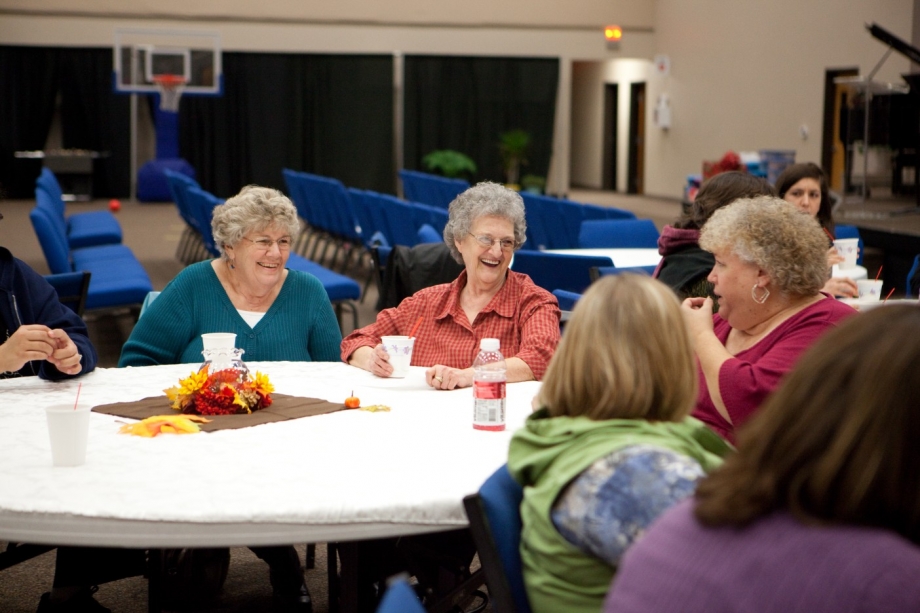 yet possess a nagging sense of loneliness, isolation and restlessness. The constant involvement with social networking via the Internet, text messaging... are manifestations of the investment in relationships and connections that are important but somehow not as fulfilling as desired...."
Regardless of available technology and social media, our basic desires are unchanged; women need a place to belong. The tools above make our lives easier, but not necessarily complete. We all desire that special place of belonging; a safe place where we can thrive; not merely survive.
B.O.N.D.E.D. meetings consist of special speakers, brief devotionals, prayer, food,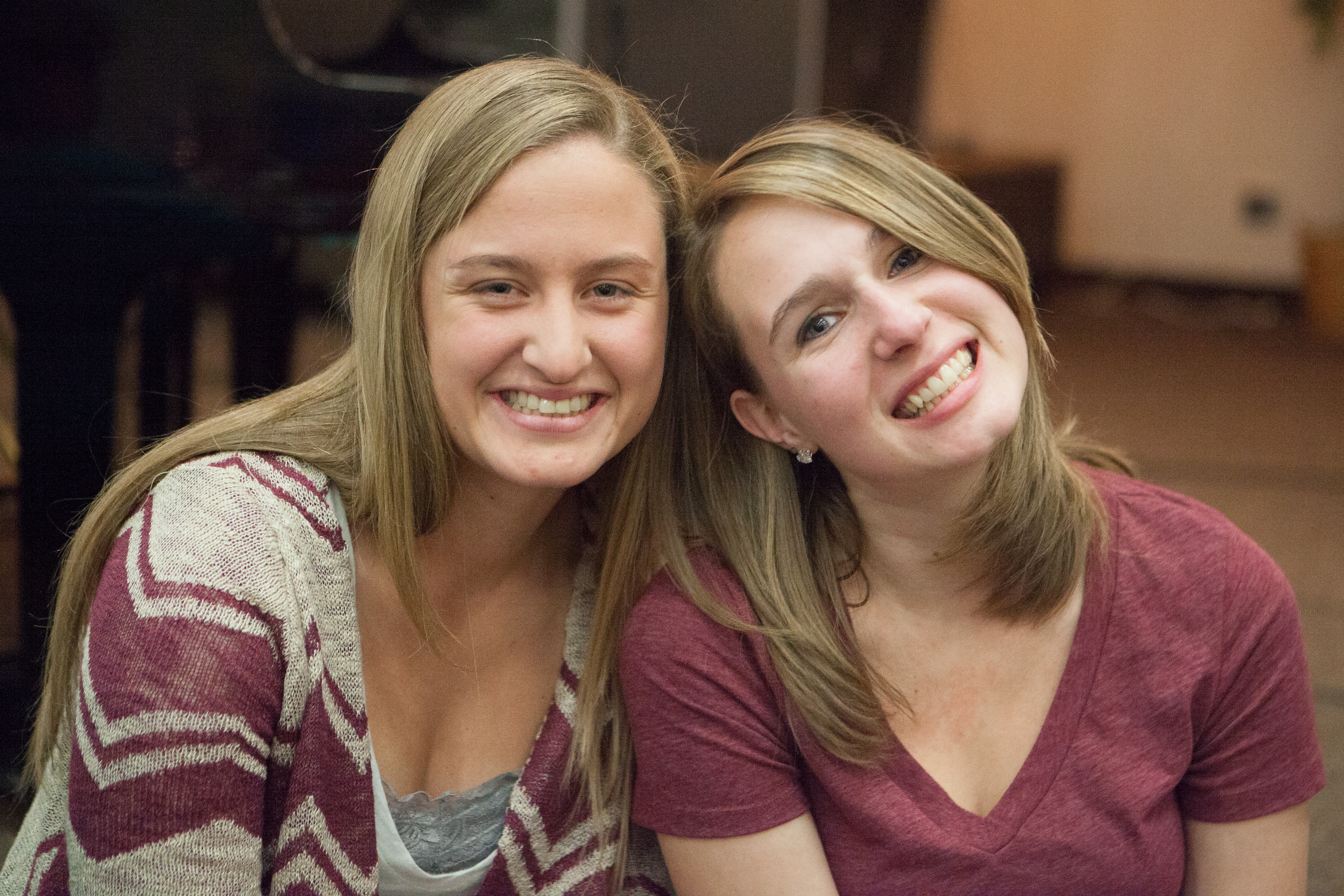 and time to make new friends. The schedule is available in the weekly church bulletin as well as on the church webpage and our Bonded Facebook page.
It is not the event or the activity that is important, it is the act of coming together and bonding one with another as we bond with Christ that is important. Join us as we become women bonded and empowered together in Christ; sharing our faith with others.
If further information is needed, please contact the church office at (509) 754-3581.
'God will be the bond between me and you. . ." I Samuel 20:42 (The Message)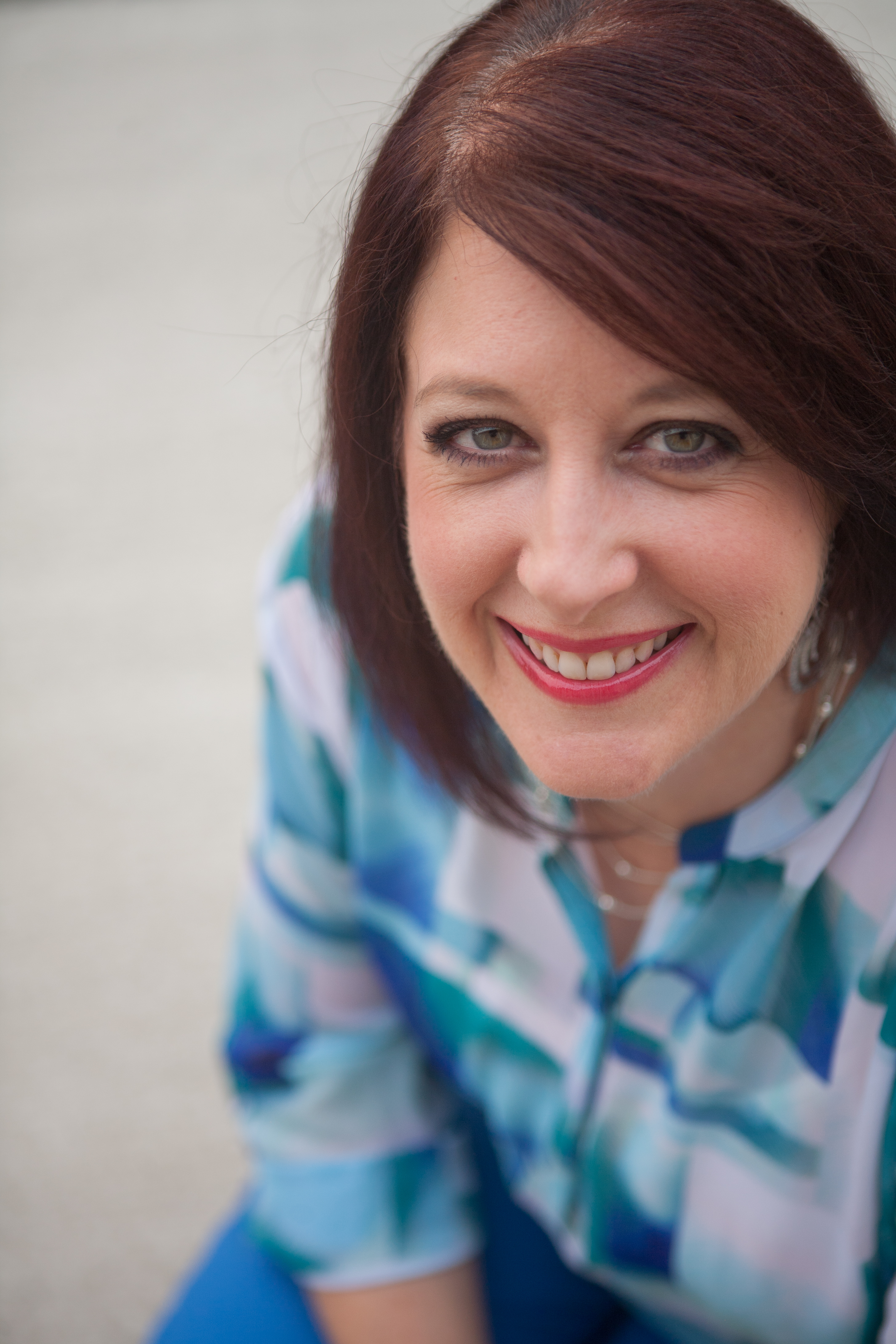 Kelli Best, Bonded Team Leader
Bonded supports
The Ephrata Food Bank
.
For more info:
1010 A St SE, Ephrata, WA 98823
509-754-5772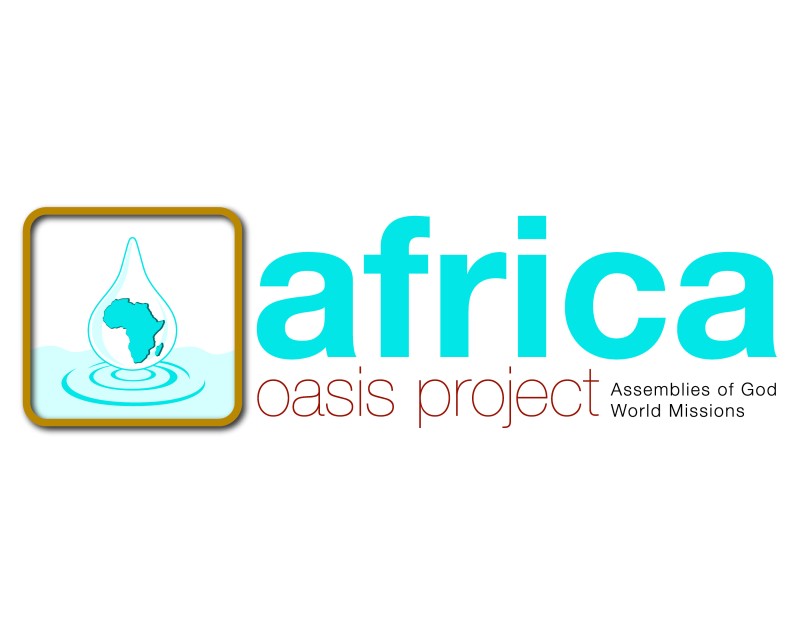 Bonded supports The Africa Oasis Project. For more info, visit
www.africaoasisproject.org