God never intended for us to travel the spiritual journey alone. Join us in a Bethlehem Chapel Growth Group and let's travel together as we learn more about God and encourage each other along the way.

Each semester we offer a variety of Growth Group opportunities.

If you have any questions, please feel free to call us at the church office Monday through Thursday at 754-3581 or connect with us by email.

I'm looking forward to hearing how you are growing as we meet together!

- Pastor Bill
For questions or further location information please contact the office.


Back to Basics: Discipleship
Thursday nights @ 6:30 at the McCaffity's Home
Led by Ray & Doreen McCaffity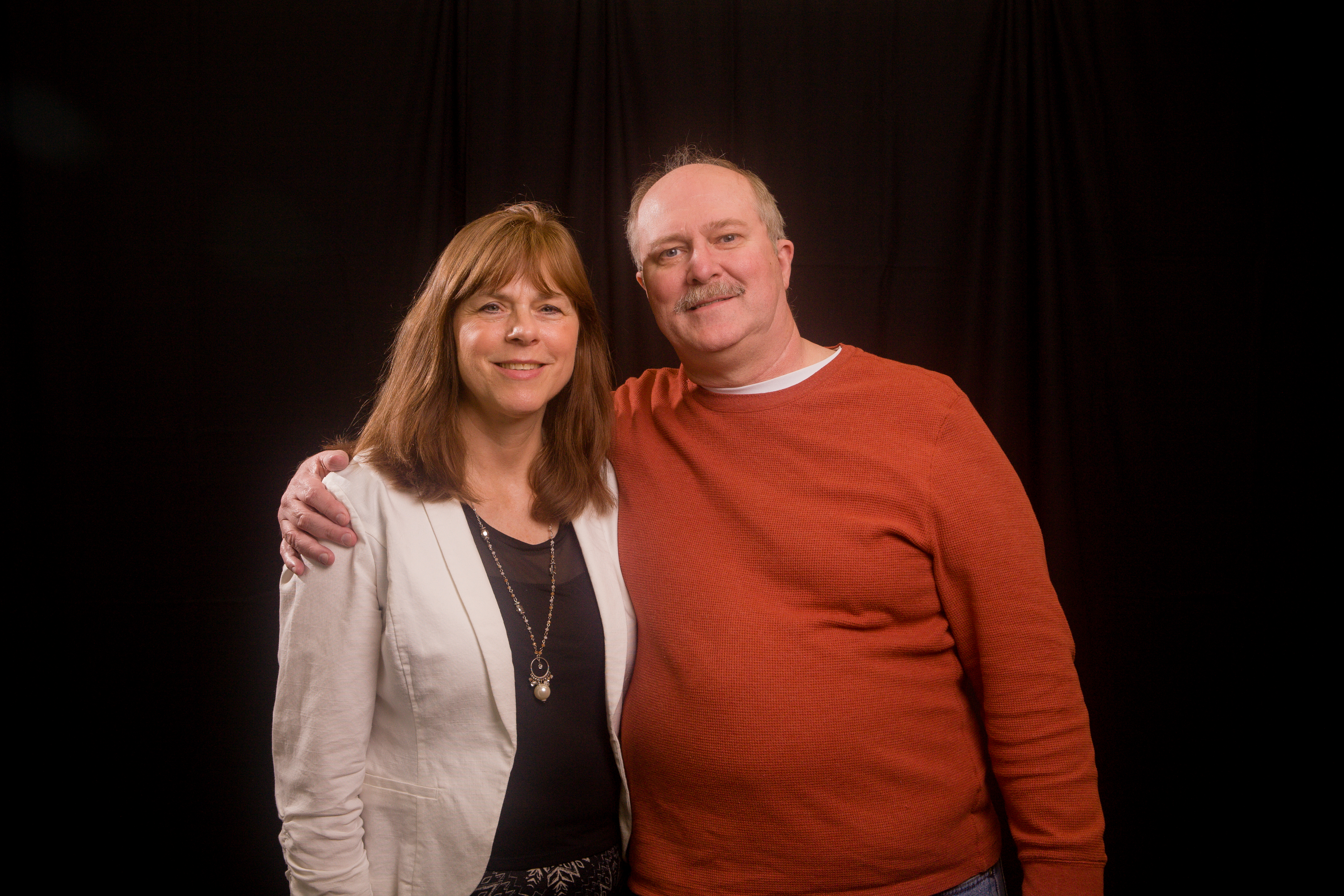 Biceps & Bibles
A study group covering a variety of topics, open to men 18+
Wednesday nights @ 6:30 at Dallas Hintz's Home
Led by David Mack
Bonded Growth Group
Book Study will go through the book
She Believes
by Debbie Lindell, open to all ladies.
Sunday nights (every 2 weeks) @ 6 at Bethlehem Chapel in room 205.
Led by Kelli Best
Conquer Youth Discipleship Groups
Beginnings: An Interactive Study of Genesis
Open to Junior high & High school students.
Wednesday nights @ 6:30 at Bethlehem Chapel in room 102
Led by Pastor Joel & Kritstine Warnock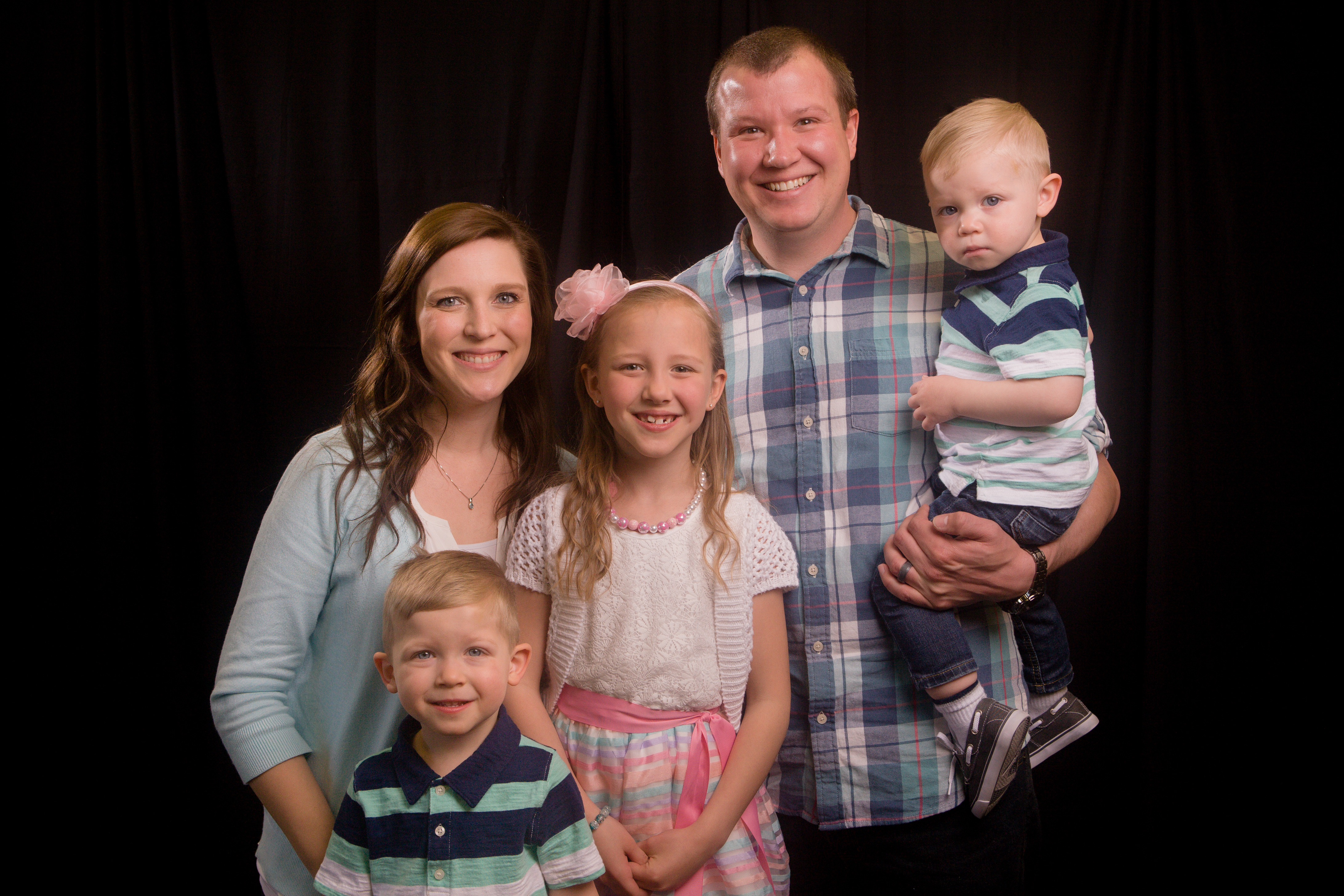 Ladies Prayer Group
Prayer for our church and families
Wednesday mornings @ 8 at Bethlehem Chapel in room 102
Led by Roberta Anderson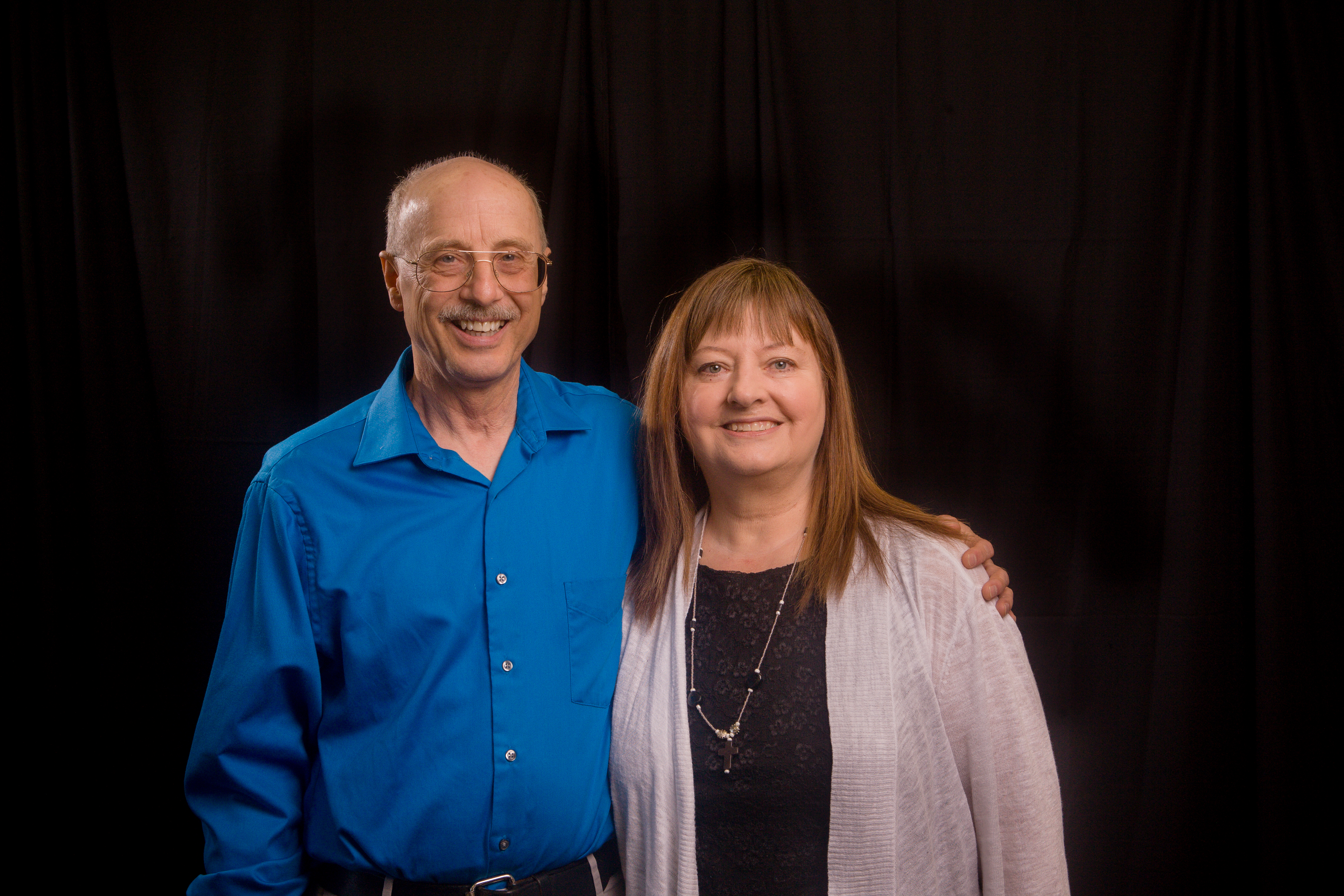 Men's Breakfast
Open to all men, Friday mornings @ 6:30 or Saturday mornings @ 7 at the Country Deli
Led by Cal Kooy
Biblical Financial Choices
Book study wiill go though the book
The Worst Financial Mistakes in the Bible & How You Can Avoid Them
by Chuck Bentley
Sunday evenings @ the Kooy's Home. Time & start date TBD.
Led by Cal & Janet Kooy